Diction assists Danish energy developer in the fight against global warming

Copenhagen Green Energy works to advance green energy with the goal of creating a more sustainable society. In connection with the deployment of new procedures for green production facilities, Diction was tasked with the creation of precise translations.
Towards a more sustainable society
The green transition is becoming increasingly important in the fight to stop global warming. That is why we here at Diction are proud to be assisting companies such as Copenhagen Green Energy, who participate in this endeavour and thus contribute to a more sustainable society. This Danish developer and investment company specialises in renewable energy – particularly solar and wind energy – and they currently have projects in several OECD countries such as Denmark, Italy, Spain and in Central America.
Like Diction, Copenhagen Green Energy is a company that has experienced massive growth and it is one of the fastest growing energy developers based out of Denmark. Their international profile has led to an increasing number of foreign clients, and this in turn has meant exacting standards in the production and dissemination of materials in other languages. We are therefore pleased that Copenhagen Green Energy chose Diction to ensure correct and accurate translations of their texts.
At Diction, we are experts when it comes to translation. We collaborate with more than 2000 freelance translators from over 70 different nations, each with their own area of expertise, and this means that we can translate texts from within nearly all industries. In the case of Copenhagen Green Energy, our expertise means that we have been able to seamlessly translate documents related to the process of creating new green production facilities.
Director and Finance Expert at Copenhagen Green Energy, Jim Kaare Jakobsen, says about the collaboration with Diction:
"As an international company operating in several different markets, high demands are naturally placed on the work we perform, and that includes our written materials. Accurate translations are thus a necessity when communicating with and carrying out work for foreign clients, and Diction has provided just that. We are therefore very satisfied with the work they have done for us."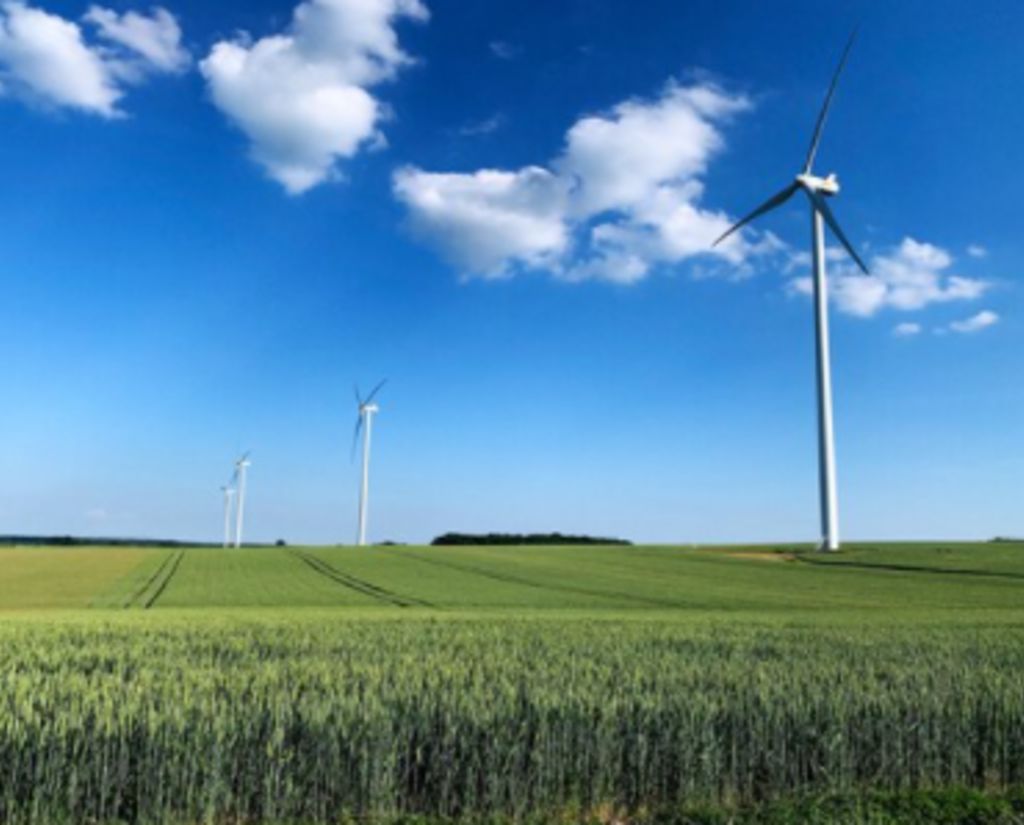 Diction and green energy
Diction's goal has always been to provide the best possible translations for our clients, which is why we continuously collaborate with experts from different industries.
"We are proud to help companies which serve a noble purpose such as Copenhagen Green Energy, which contributes to the green transition. Technical translations related to energy and sustainability constitute a field within which many of our translators possess expertise, and this has enabled us to undertake assignments from Copenhagen Green Energy effectively," says Martin Boberg, CEO at Diction.
Whether you require translation or proofreading services related to renewable energy or another field, Diction can always find the right experts to assist you. You can therefore rest assured that the product we deliver to you will be of the highest possible quality.
Do you have any questions, or do you need help? Then you are more than welcome to contact us, so that together we can find the right solution for you.
Borgaðu með greiðslukorti
Einstaklingar geta greitt rafrænt hjá okkur.
Fáðu tilboð þér að kostnaðarlausu
Þetta hafa viðskiptavinir okkar að segja
Við notum Diction til að þýða fyrir okkur m.a. vörutexta yfir á ólík skandinavísk tungumál. Afhendingartíminn er stuttur, þýðingarnar eru alltaf réttar og ferlið er ótrúlega einfalt og þægilegt. Svo skemmir það ekki fyrir að verðið er það besta sem við höfum séð.

Christian Birksø
eAnatomi.dk
Við höfum oft fengið Diction til að þýða tæknilega texta, en það krefst þess að þýðandinn hafi innsýn inn í byggingartæknileg hugtök. Við höfum í hvert skipti fengið villufríar, hágæða þýðingar frá Diction. Auk þess hafa verðin verið sanngjörn.